Qualer Search
About This
Company
NSPI is headquartered in Round Rock (a suburb of Austin), Texas. The company operates from a purpose built 50,000 sq. ft (4,600 sq. m) facility.
Round Rock, TX, 78680
A2LA : 2931.01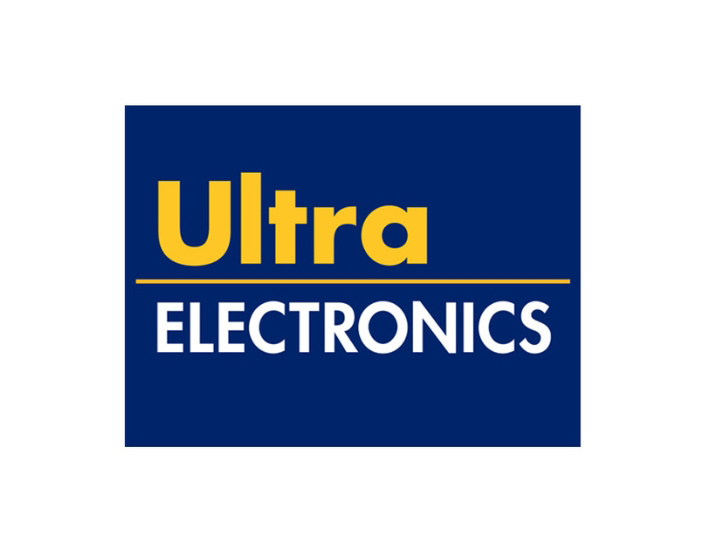 WEED INSTRUMENT CO, INC d.b.a ULTRA ELECTRONICS, NUCLEAR SENSORS & PROCESS INSTRUMENTATION
ACCREDITATION(S):
A2LA : 2931.01
Hours : M-F 08:00 – 17:30
Street Address : 707 Jeffrey Way
City, State, Postal Code : Round Rock, TX, 78680
Qualer
Qualer is everything you need to manage your entire asset management and service process. Formalize and automate maintenance processes and prove ROI through an ecosystem that brings your vendors, assets, and service records together.