Qualer Search
About This
Company
We have done business with some of the world's biggest companies such as General Electric and Samsung as well as some of the major cities across the Rio Grande Valley. Since the beginning, our company's main goal is to ensure customer satisfaction and that your equipment is as accurate and precise as possible so that you may operate with only the most valid results
Reynosa, Tampaulipas, 88630
A2LA : L15-354-2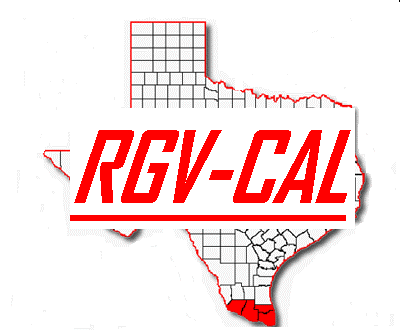 RGV Calibration & Consulting Services, LLC
ACCREDITATION(S):
A2LA : L15-354-2
Hours : M-F 08:00 – 17:30
Street Address : Av. Tiburcio Garza Zamora Col. Beatty
City, State, Postal Code : Reynosa, Tampaulipas, 88630
Qualer
Qualer is everything you need to manage your entire asset management and service process. Formalize and automate maintenance processes and prove ROI through an ecosystem that brings your vendors, assets, and service records together.