Qualer Search
About This
Company
We have developed and implemented the structure required for the satisfaction of our customers in order to offer our services as an accredited calibration laboratory, in the mechanical, thermodynamic, dimensional, strength and weight devices and electrical instruments magnitudes.
Ciudad Juárez, Chihuahua, 32540
PJLA : L15-340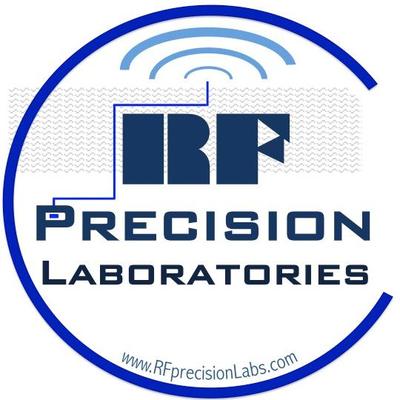 RF PRECISION LABORATORIES S.A. DE C.V.
ACCREDITATION(S):
PJLA : L15-340
Hours : M-F 08:00 – 17:30
Street Address : Quinta San Ignacio No. 1021 Fraccionamiento Quintas del Valle
City, State, Postal Code : Ciudad Juárez, Chihuahua, 32540
Qualer
Qualer is everything you need to manage your entire asset management and service process. Formalize and automate maintenance processes and prove ROI through an ecosystem that brings your vendors, assets, and service records together.