Qualer Search
About This
Company
Offer calibration services ensuring high profitability, satisfaction to customers with opportunity, quality and innovation, promote development within metrology, expanding the magnitudes in services, working as a team and continuous improvement
Fracc. Lomas del, San Luis Potosí, 78215
A2LA : 2426.01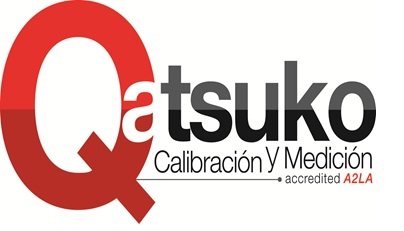 ACCREDITATION(S):
A2LA : 2426.01
Hours : M-F 08:00 – 17:30
Street Address : Av. Tercer Milenio No. 205 Depto. No. 1
City, State, Postal Code : Fracc. Lomas del, San Luis Potosí, 78215
Qualer
Qualer is everything you need to manage your entire asset management and service process. Formalize and automate maintenance processes and prove ROI through an ecosystem that brings your vendors, assets, and service records together.