Qualer Search
About This
Company
Process Measurement Company (PMC) was established in 1981 as a full-service distributor of test equipment, industrial instrumentation, and measurement and control products. We have a trusted reputation throughout the Midwest as a leading provider of meters, sensors, indicators, controllers and test equipment. Our offerings include professional-grade products from top suppliers in the industrial community.
Omaha, NE, 68117
ANAB : AC-1996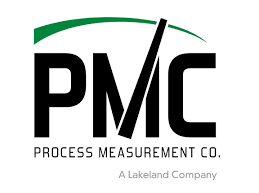 Process Measurement Company
ACCREDITATION(S):
ANAB : AC-1996
Hours : M-F 08:00 – 17:30
Street Address : 4865 G Street
City, State, Postal Code : Omaha, NE, 68117
Qualer
Qualer is everything you need to manage your entire asset management and service process. Formalize and automate maintenance processes and prove ROI through an ecosystem that brings your vendors, assets, and service records together.