Qualer Search
About This
Company
Calibration Research and Accreditation (CR&A) operates the Pacific Northwest National Laboratory's Calibration Laboratory for Ionizing Radiation. The laboratory is accredited by the National Voluntary Laboratory Accreditation Program (NVLAP) to perform NIST-traceable irradiations of artifacts (radiation detectors, dosimeters, etc.) and to calibrate radiation detection instruments (NVLAP Lab Code 105020-0). CR&A provides a wide variety of radiological evaluation resources to DOE, other government agencies, and commercial and private clients.
Richland, Washington, 99352
NVLAP : 105020-0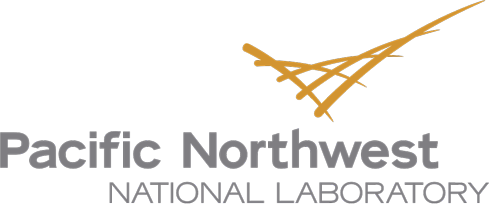 Pacific Northwest National Laboratory / Battelle
ACCREDITATION(S):
NVLAP : 105020-0
Hours : M-F 08:00 – 17:30
Street Address : P.O. Box 999
City, State, Postal Code : Richland, Washington, 99352
Qualer
Qualer is everything you need to manage your entire asset management and service process. Formalize and automate maintenance processes and prove ROI through an ecosystem that brings your vendors, assets, and service records together.