Qualer Search
About This
Company
Created by professionals with recognized experience in the areas of Metrology, Quality and Manufacturing . We are committed to provide comprehensive services to our customers, offer support and advice to achieve the objectives that demand the challenges of the current Manufacturing Industry
Reynosa, Tamaulipas, 88787
PJLA : L16-37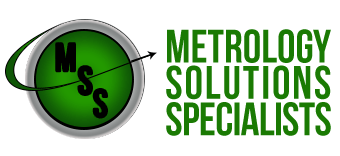 MSS, Metrology Solutions Specialists S.A. de C.V.
ACCREDITATION(S):
PJLA : L16-37
Hours : M-F 08:00 – 17:30
Street Address : Villa Santa Elena No. 125 Fracc. Villa Real
City, State, Postal Code : Reynosa, Tamaulipas, 88787
Qualer
Qualer is everything you need to manage your entire asset management and service process. Formalize and automate maintenance processes and prove ROI through an ecosystem that brings your vendors, assets, and service records together.