Qualer Search
About This
Company
Being a company dedicated to provide calibration services, training and advice in the different areas of Metrology throughout the country and abroad, satisfying the demands of our customers with the highest quality.
Tlalnepantla, Estado de México,
PJLA : L16-332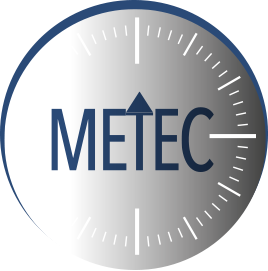 Metrología Especializada y Calibración S.A. de C.V.
ACCREDITATION(S):
PJLA : L16-332
Hours : M-F 08:00 – 17:30
Street Address : Ignacio Aldama 32 Col. Los Reyes Ixtacala
City, State, Postal Code : Tlalnepantla, Estado de México,
Qualer
Qualer is everything you need to manage your entire asset management and service process. Formalize and automate maintenance processes and prove ROI through an ecosystem that brings your vendors, assets, and service records together.