Qualer Search
About This
Company
MECACIT SA DE CV is a laboratory created to provide Calibration and Metrology service to companies in the industrial, commercial manufacturing and resources focus on customer satisfaction,It consists of a group of professionals involved in the service, with knowledge in the quality system, with the goal of providing services that meet and exceed the quality standards in each of the procedures
Fracc. Villa, Floresta, 22127
A2LA : 3344.01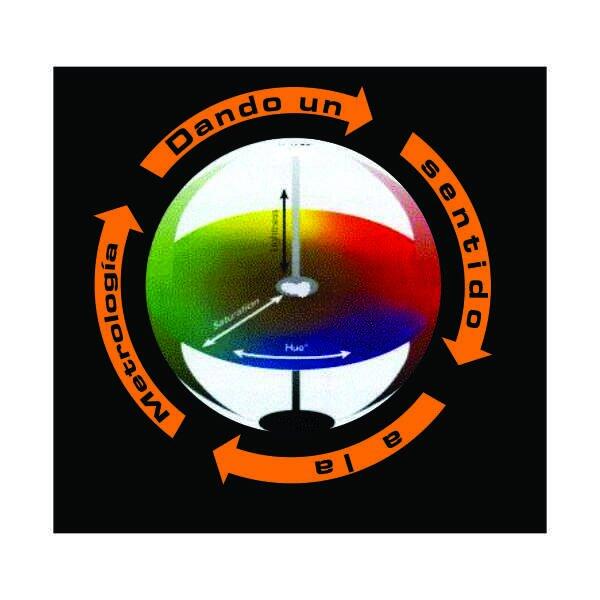 ACCREDITATION(S):
A2LA : 3344.01
Hours : M-F 08:00 – 17:30
Street Address : Calle Higo 16698 Sin Numero
City, State, Postal Code : Fracc. Villa, Floresta, 22127
Qualer
Qualer is everything you need to manage your entire asset management and service process. Formalize and automate maintenance processes and prove ROI through an ecosystem that brings your vendors, assets, and service records together.