Qualer Search
About This
Company
We worked for commercial manufacturing companies where the workload was increasing and budget for headcount was decreasing. We worked for R&D companies where time was of the essence. We worked for companies taking products through clinical trials. There were no good options for reliable third-party on-site calibration and maintenance service providers. Clearly, someone needed to provide a solution - so we did
San Carlos, CA, 94070
ANAB : AC-1400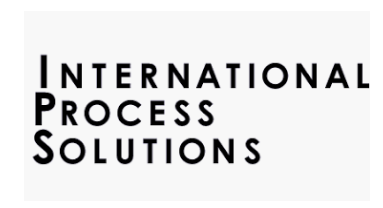 International Process Solutions
ACCREDITATION(S):
ANAB : AC-1400
Hours : M-F 08:00 – 17:30
Street Address : 1300 Industrial Rd. Suite 22
City, State, Postal Code : San Carlos, CA, 94070
Qualer
Qualer is everything you need to manage your entire asset management and service process. Formalize and automate maintenance processes and prove ROI through an ecosystem that brings your vendors, assets, and service records together.