Qualer Search
About This
Company
ILMO Products Company is a single-source provider of industrial, medical, and laboratory gases in bulk, micro-bulk, cryogenic, and cylinder solutions. Additionally, we offer bulk and residential propane, welding and safety equipment, industrial supplies and accessories, and welder rental and repair services.
Jacksonville, IL, 62651
PJLA : L16-392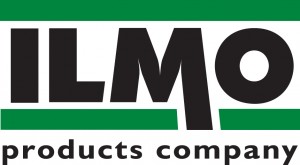 ACCREDITATION(S):
PJLA : L16-392
Hours : M-F 08:00 – 17:30
Street Address : 7 Eastgate Drive
City, State, Postal Code : Jacksonville, IL, 62651
Qualer
Qualer is everything you need to manage your entire asset management and service process. Formalize and automate maintenance processes and prove ROI through an ecosystem that brings your vendors, assets, and service records together.