Qualer Search
About This
Company
In CalGroup we are aware that the globalization of markets allows and generates the quality of services, our Mexico is the country with the most commercial agreements in the world and has had a good experience in the matter, that is why our country occupies an important place as a generator of quality services and we are part of that philosophy
Matamoros, Tamaulipas, 87444
PJLA : L17-126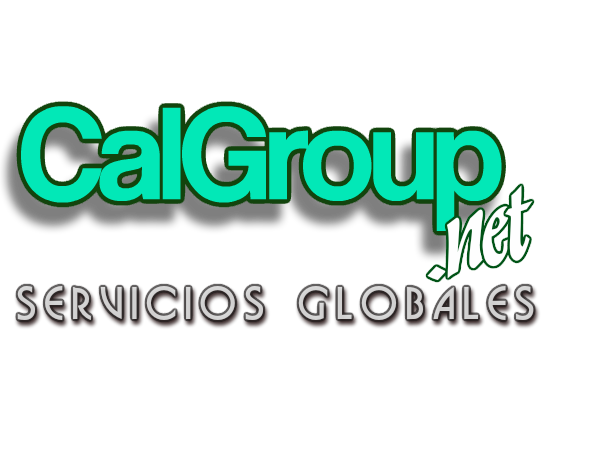 Hardt Calibration Laboratory S. de R.L, de C.V.
ACCREDITATION(S):
PJLA : L17-126
Hours : M-F 08:00 – 17:30
Street Address : Florentino Izaguirre No 19 Col. Ejido lucio Blanco
City, State, Postal Code : Matamoros, Tamaulipas, 87444
Qualer
Qualer is everything you need to manage your entire asset management and service process. Formalize and automate maintenance processes and prove ROI through an ecosystem that brings your vendors, assets, and service records together.