Qualer Search
About This
Company
We are Acuren, over 4,000 dedicated employees working together to support the integrity of industrial assets, including petroleum refinery, pipeline, power generation, pulp & paper, pharmaceutical and aerospace and automotive components.We provide a vast range of inspection, engineering and integrated services, including all conventional and advanced NDE/NDT technologies, rope access, condition monitoring, failure analysis, materials engineering, welding repair and reliability engineering.
Cincinnati, OH, 45246
ANAB : ACT-1108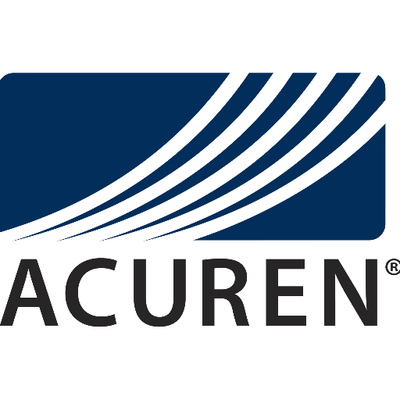 ACCREDITATION(S):
ANAB : ACT-1108
Hours : M-F 08:00 – 17:30
Street Address : 502 West Crescentville Road
City, State, Postal Code : Cincinnati, OH, 45246
Qualer
Qualer is everything you need to manage your entire asset management and service process. Formalize and automate maintenance processes and prove ROI through an ecosystem that brings your vendors, assets, and service records together.